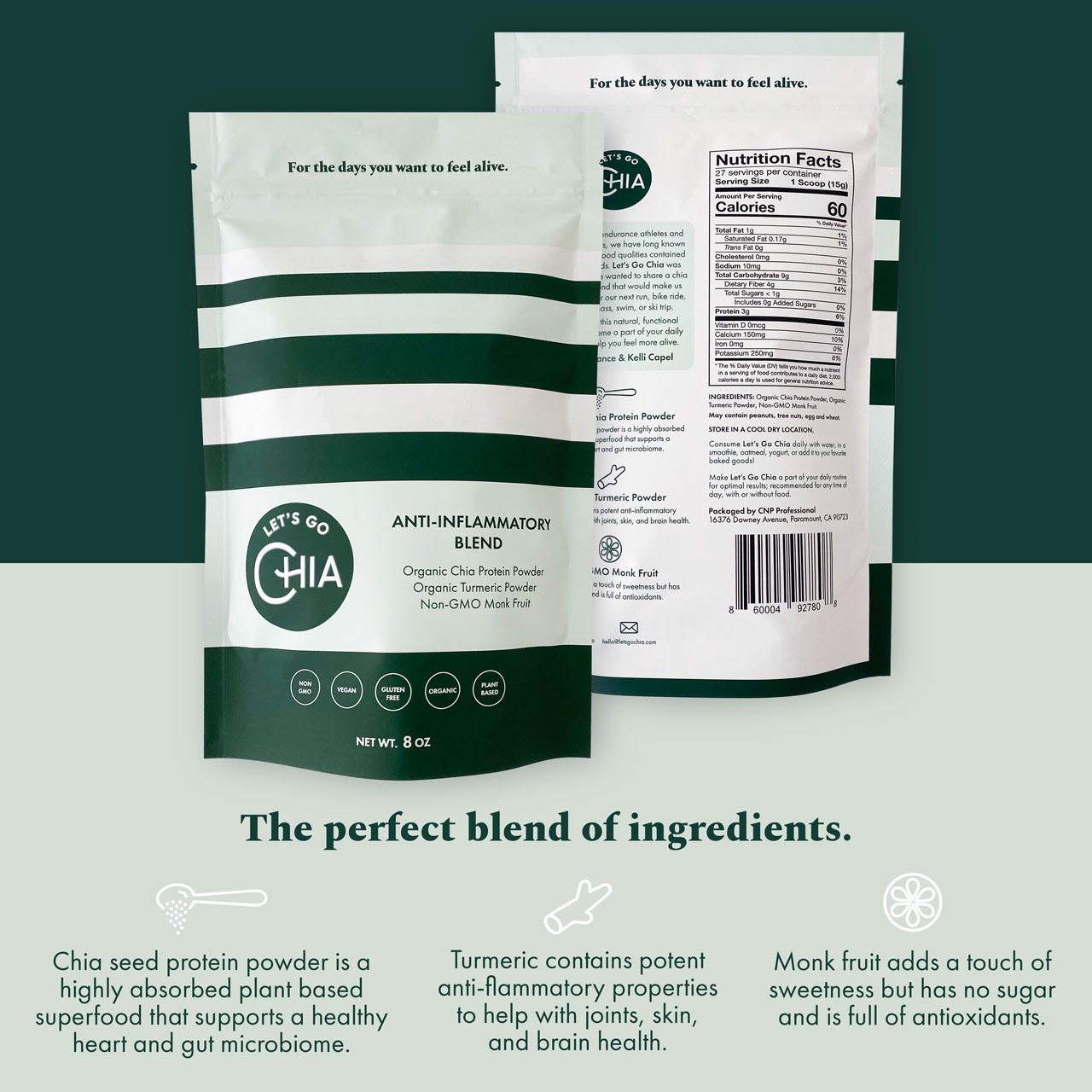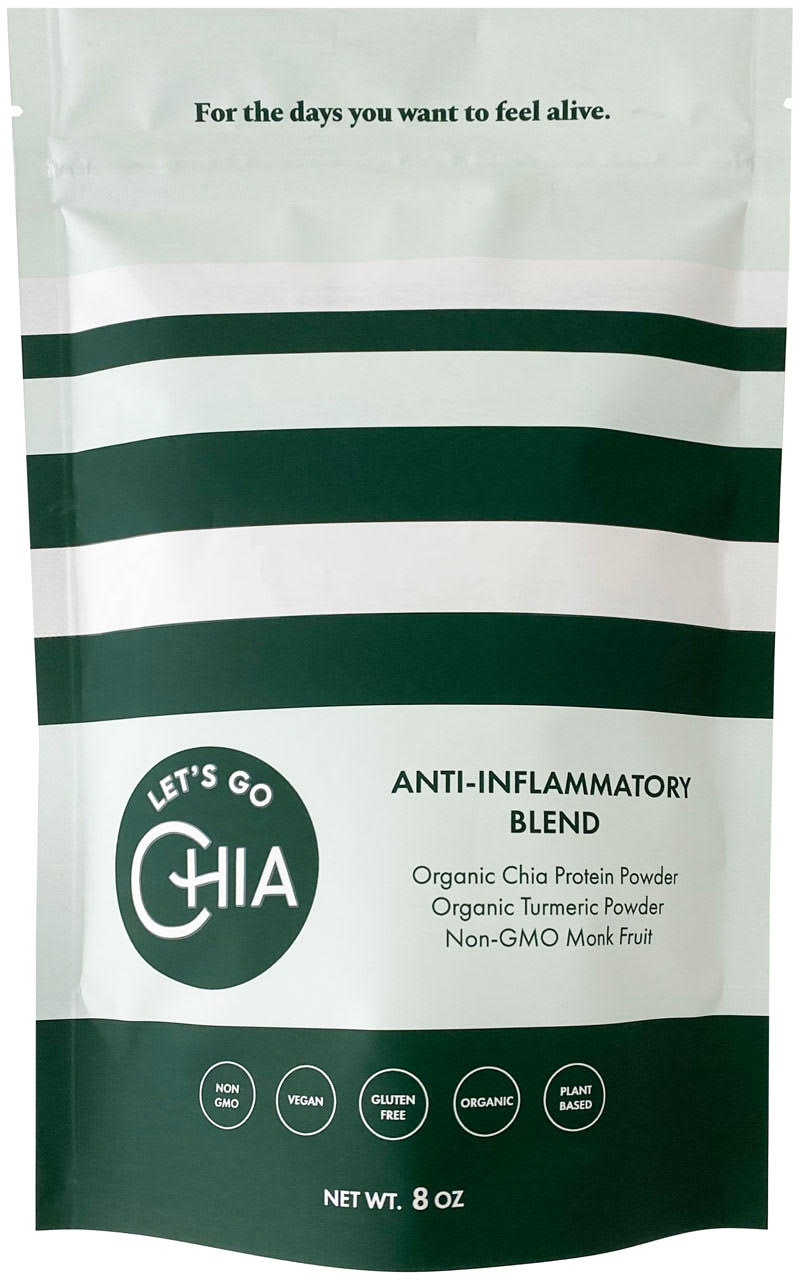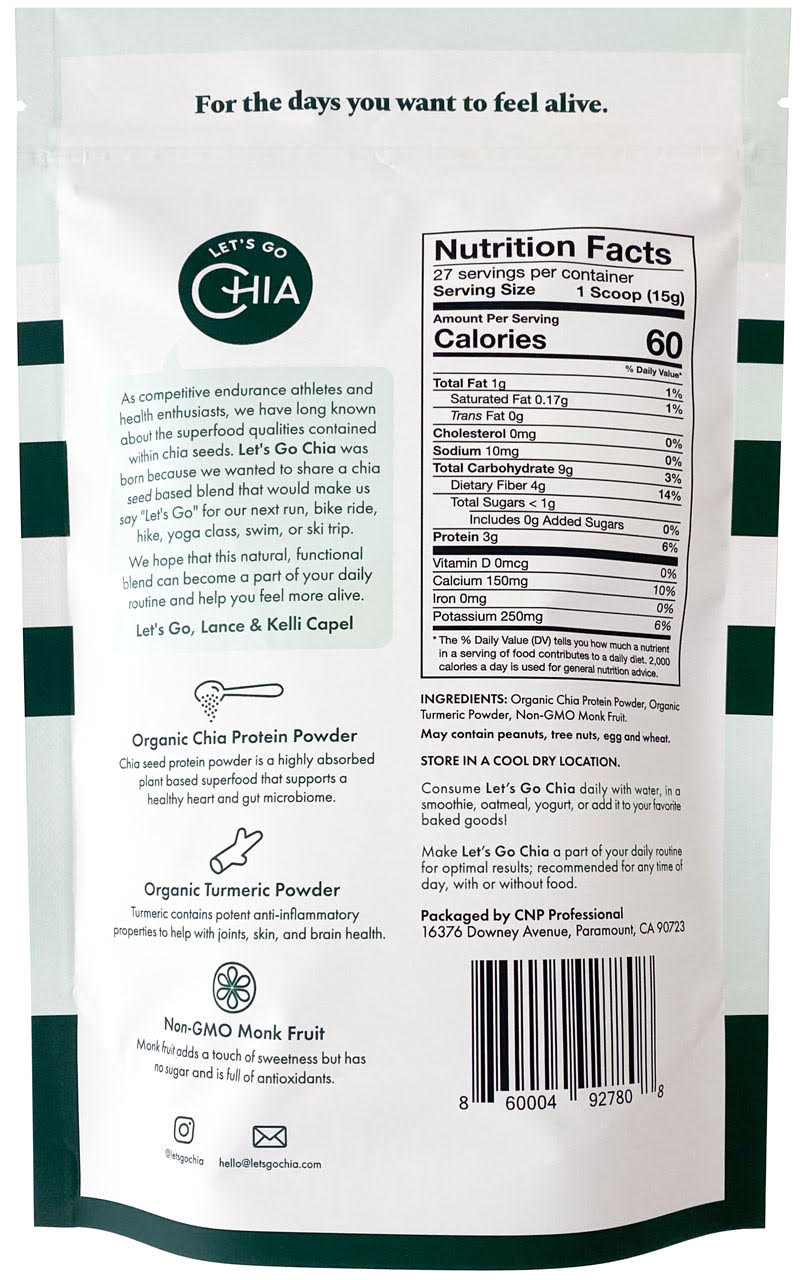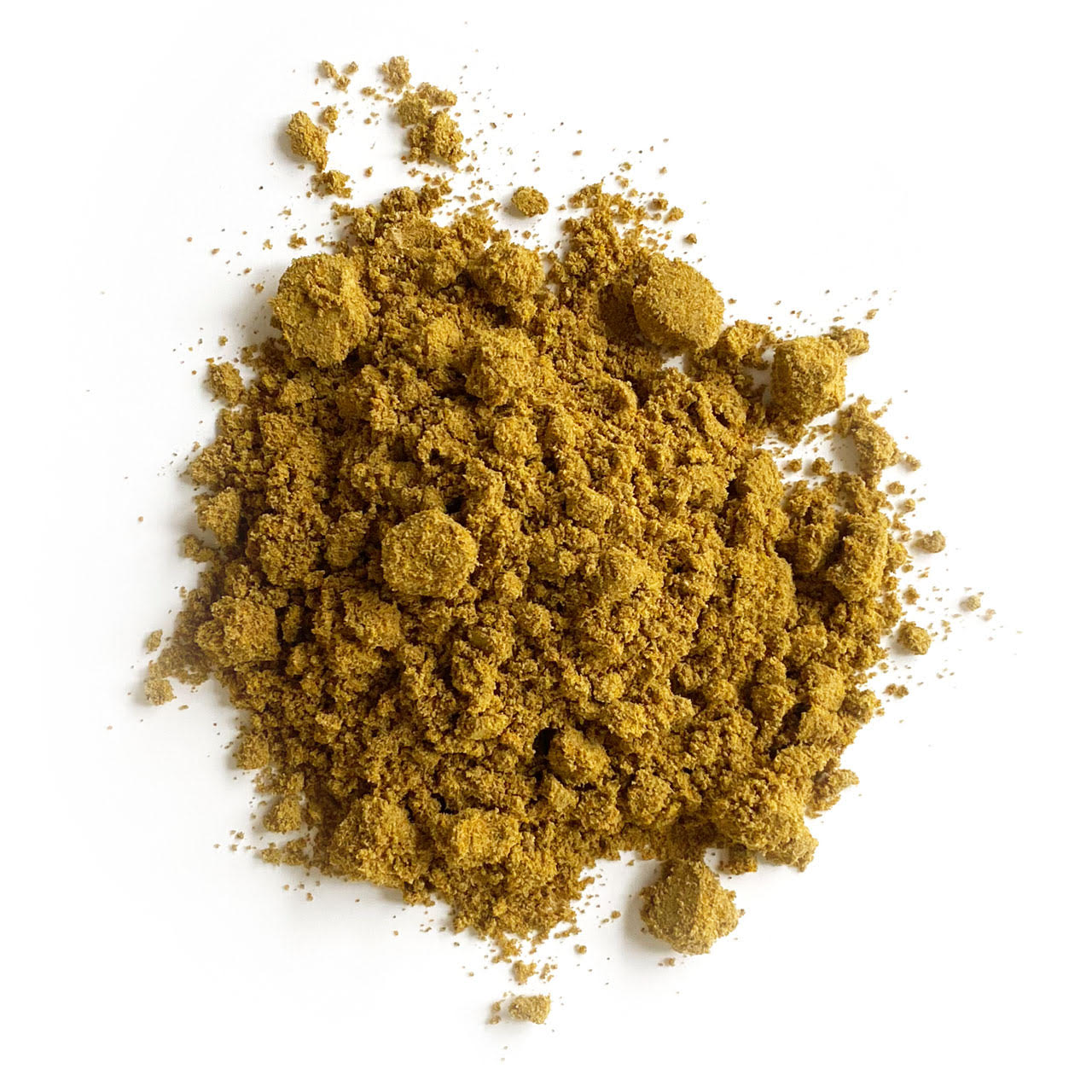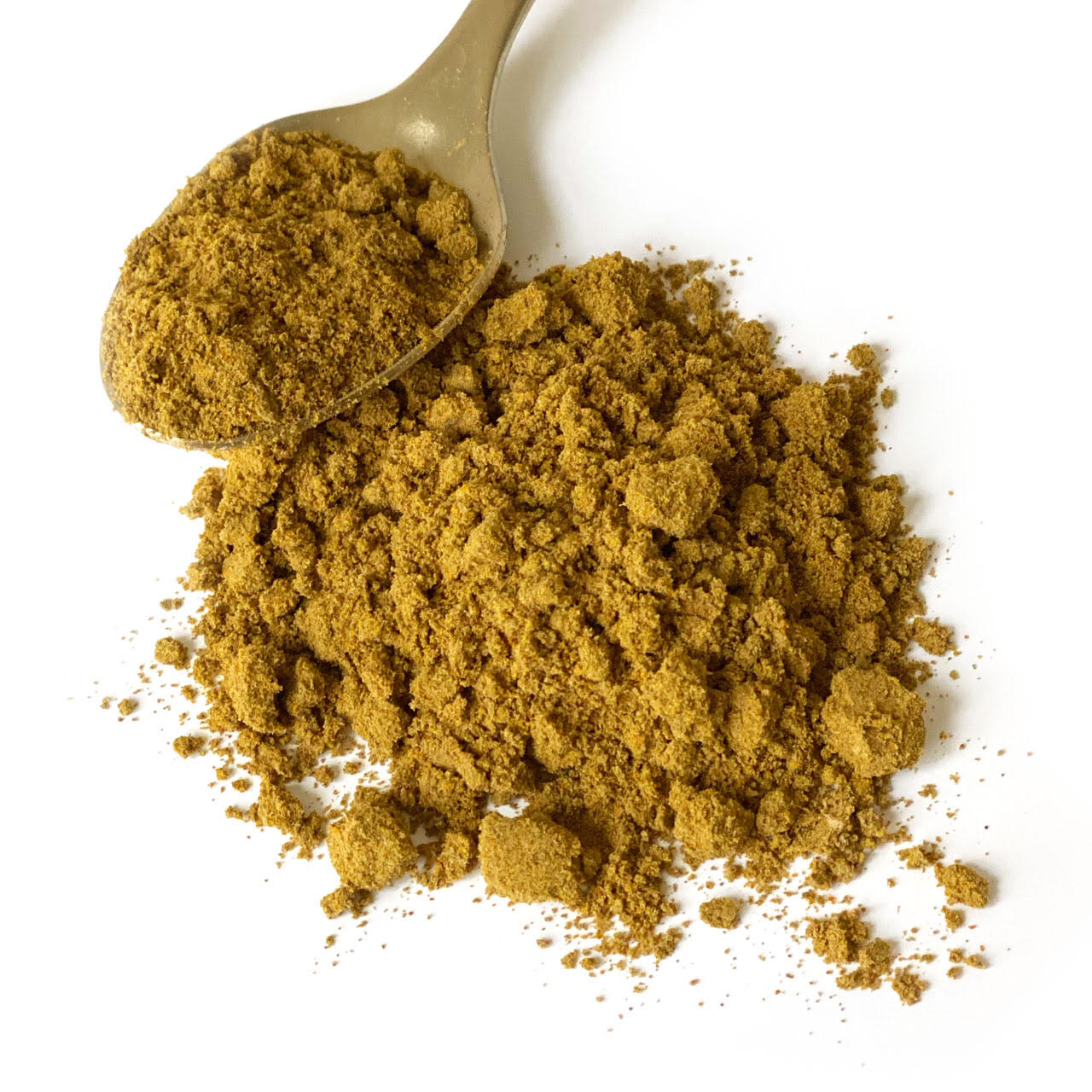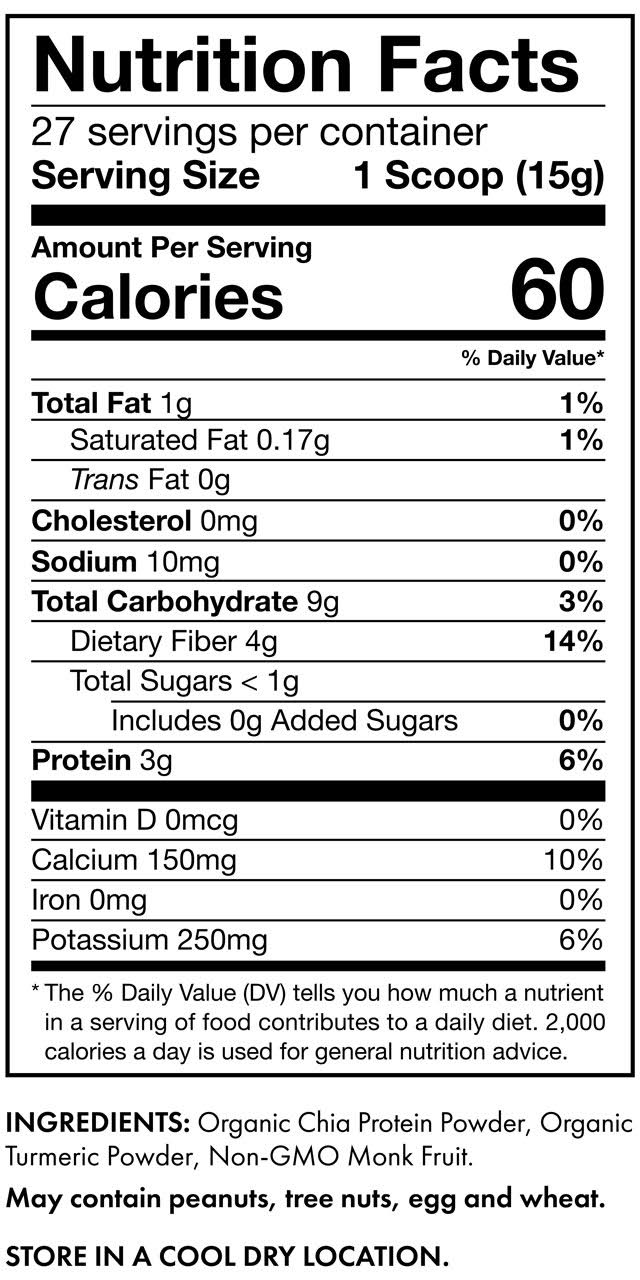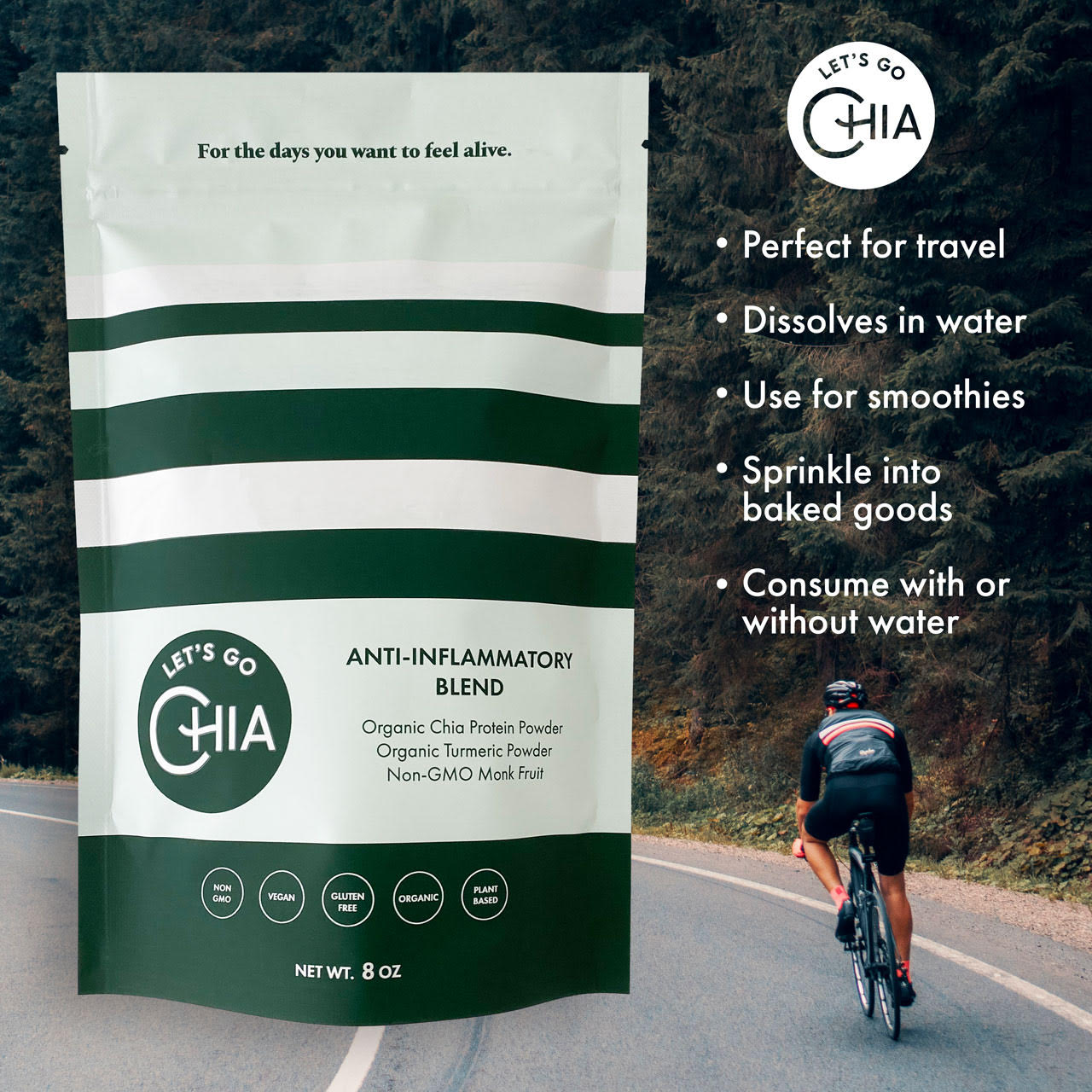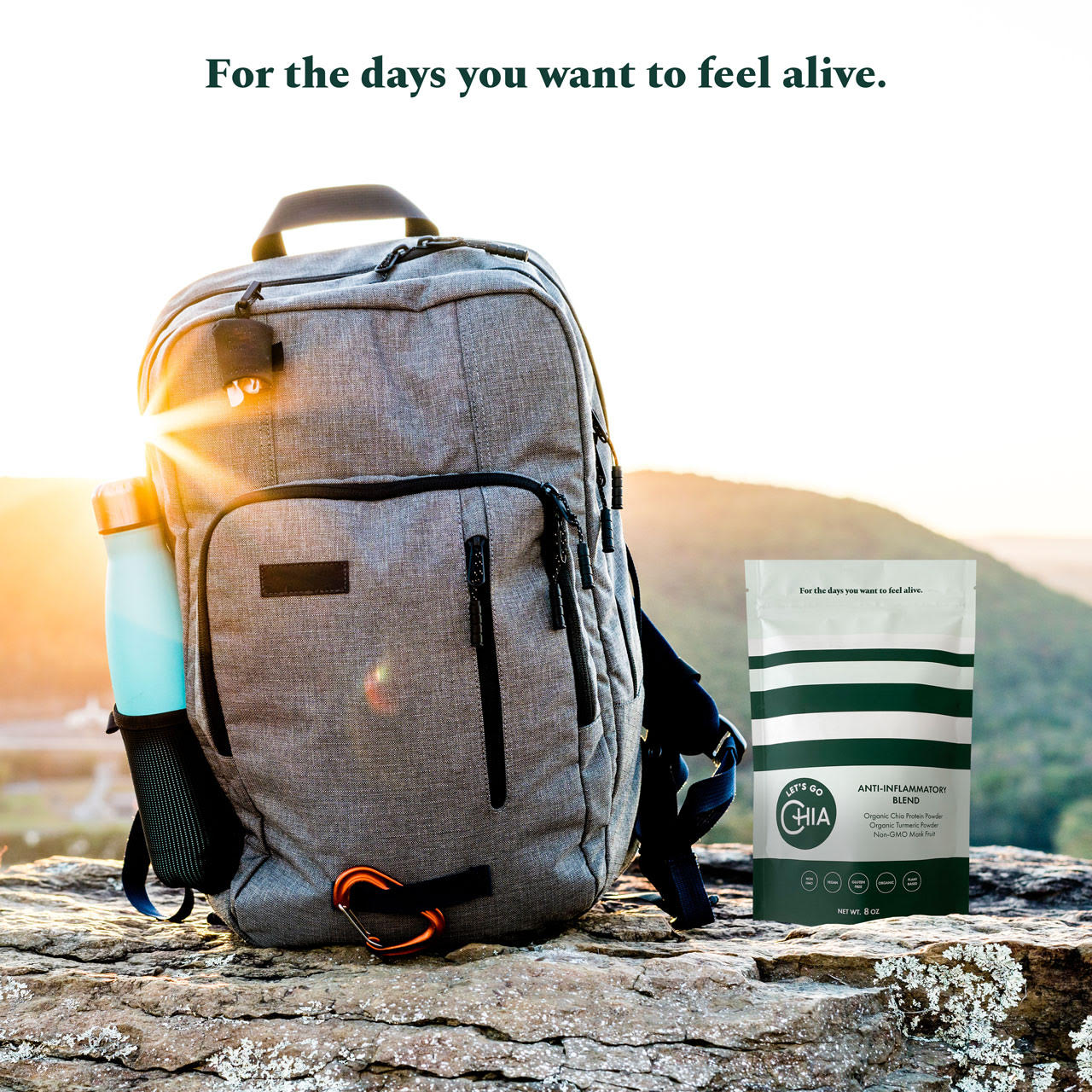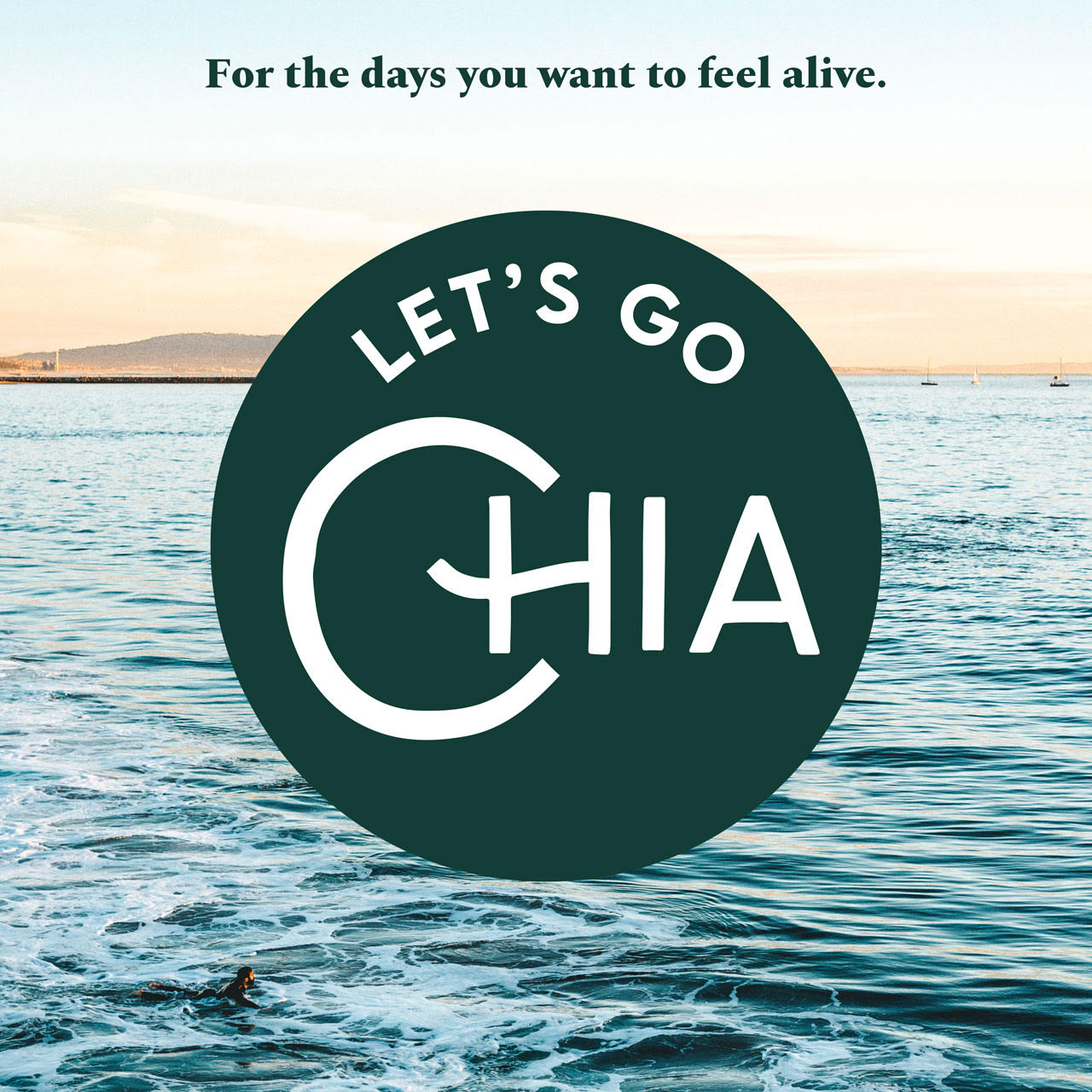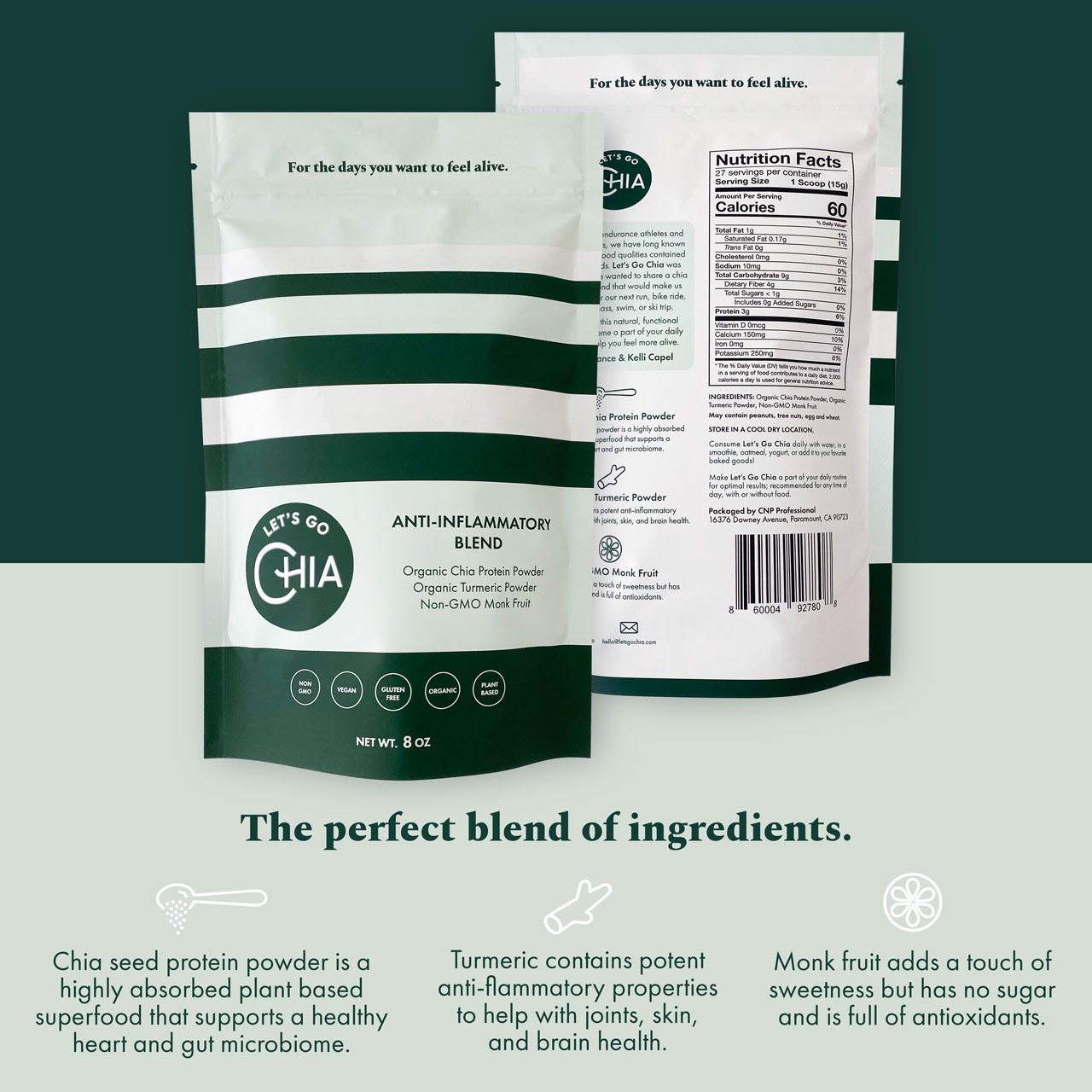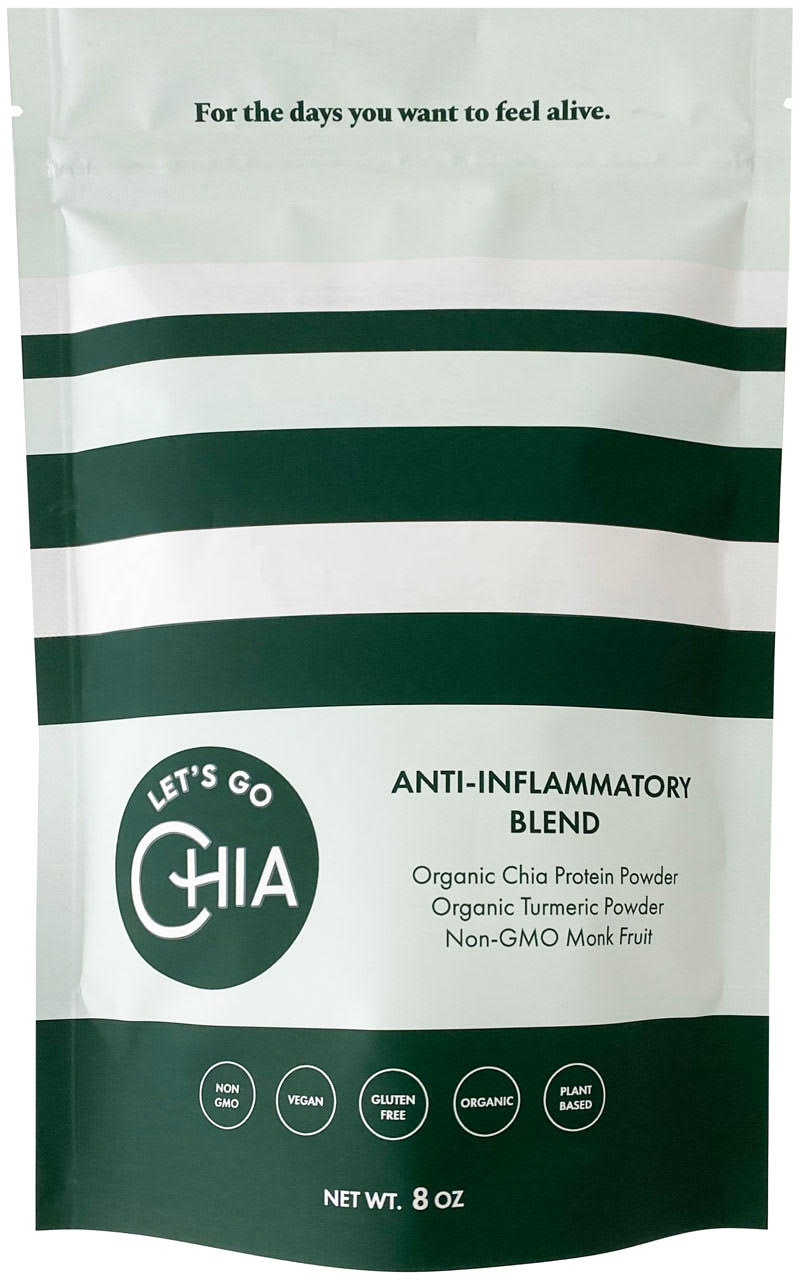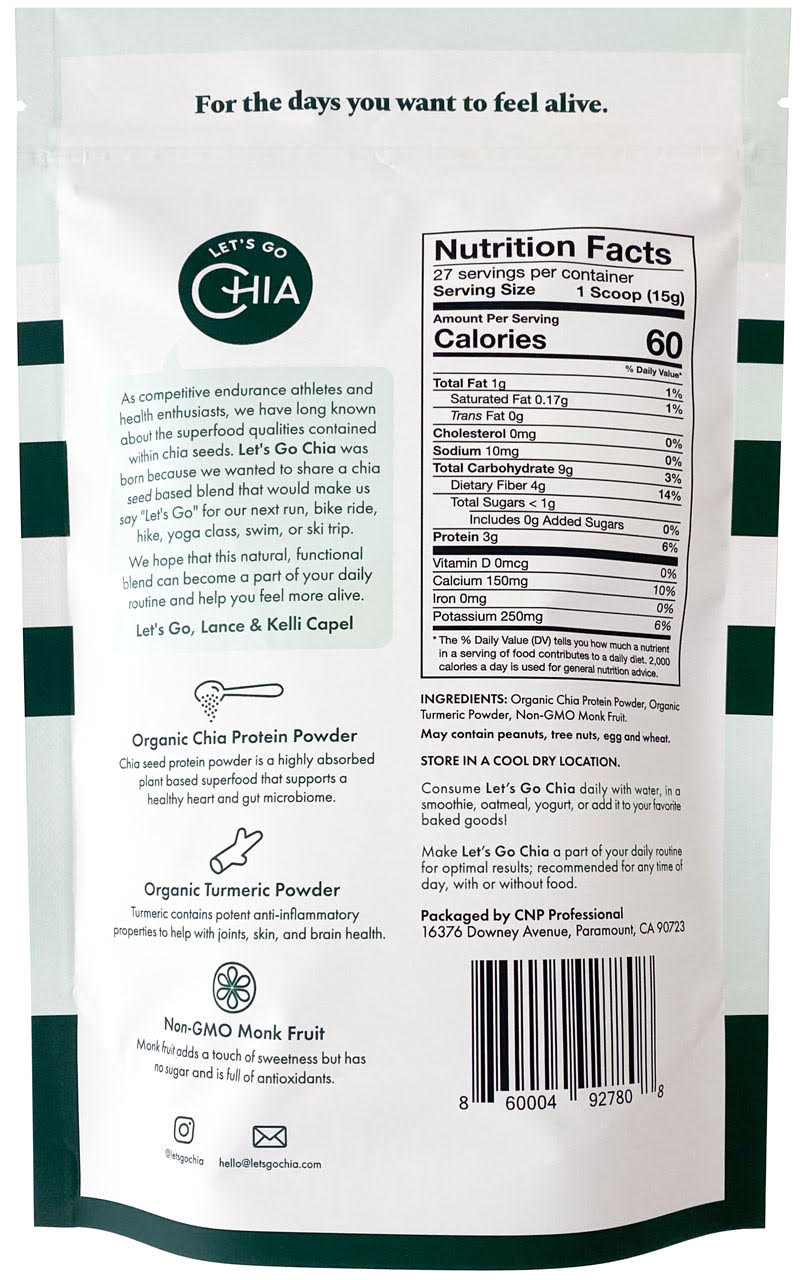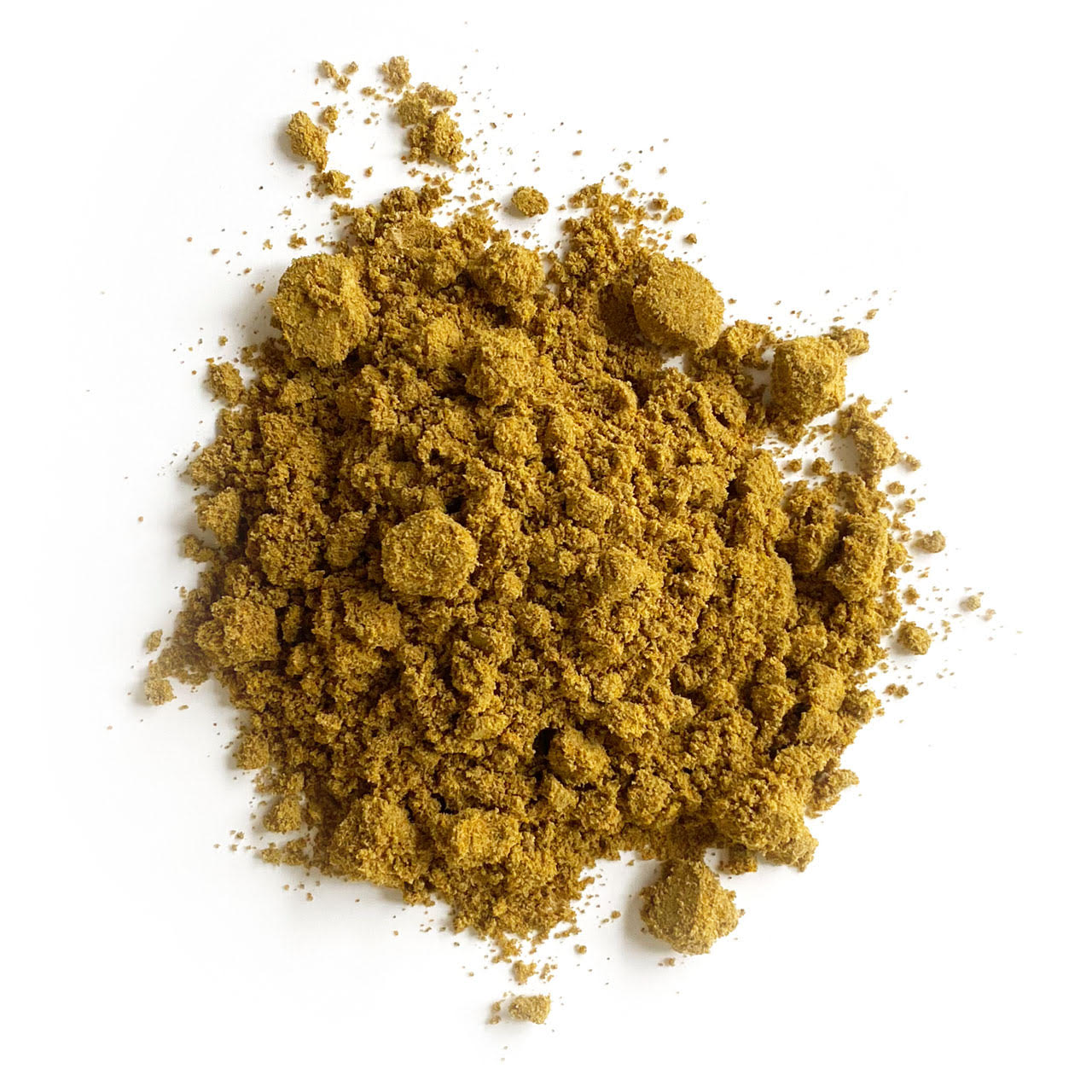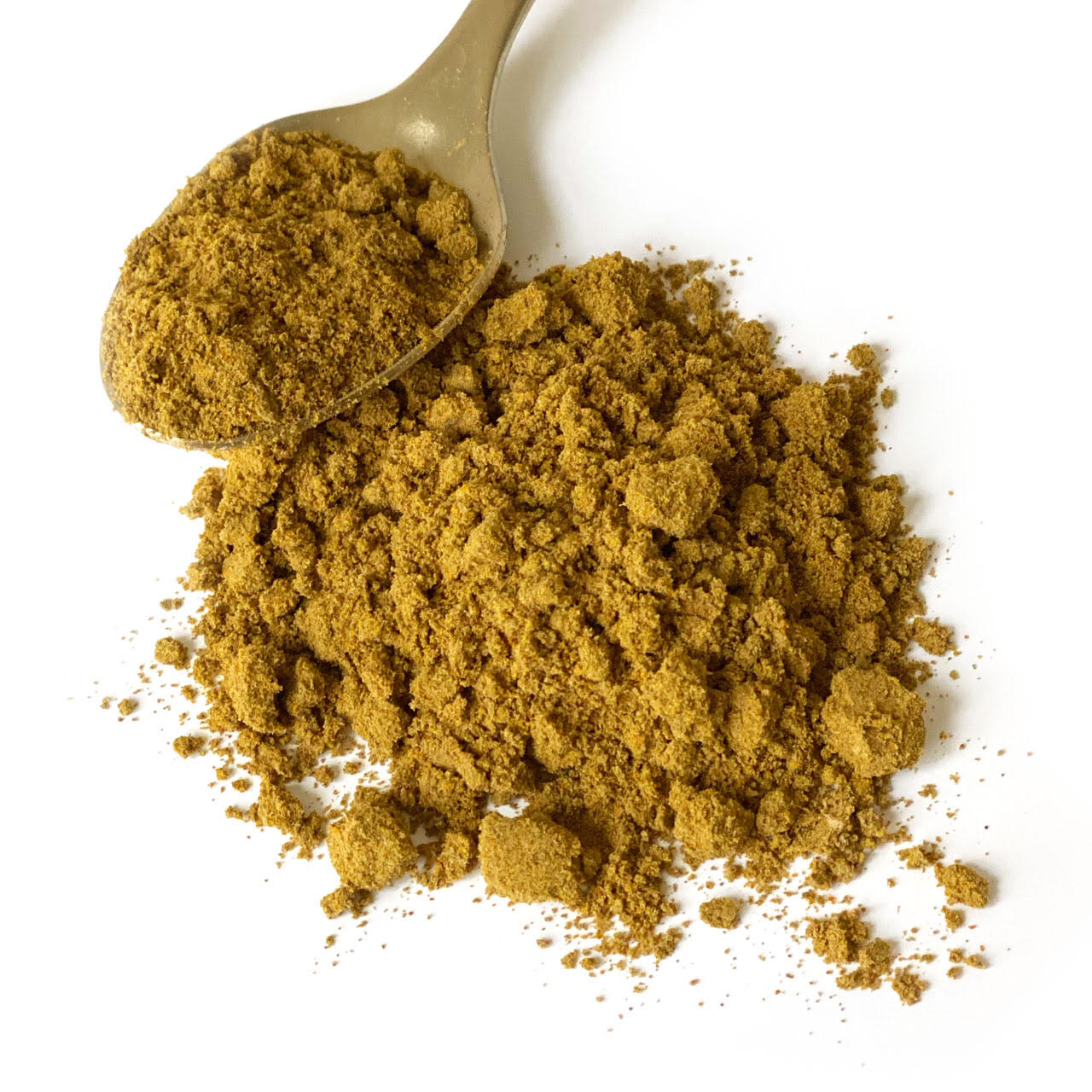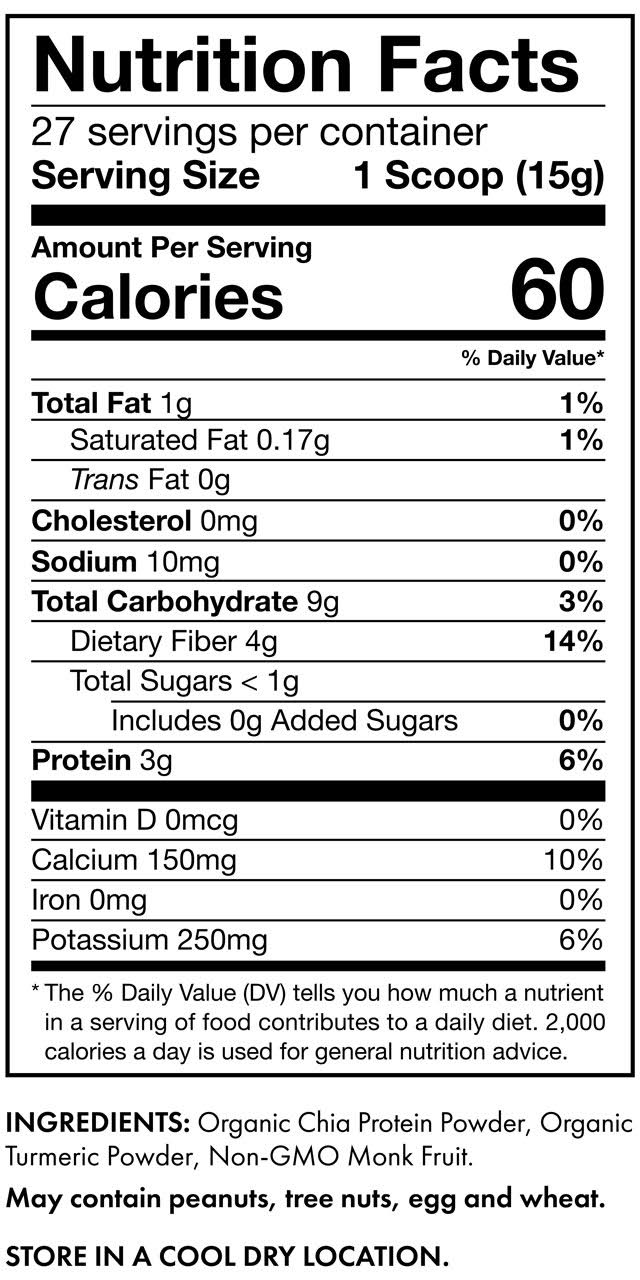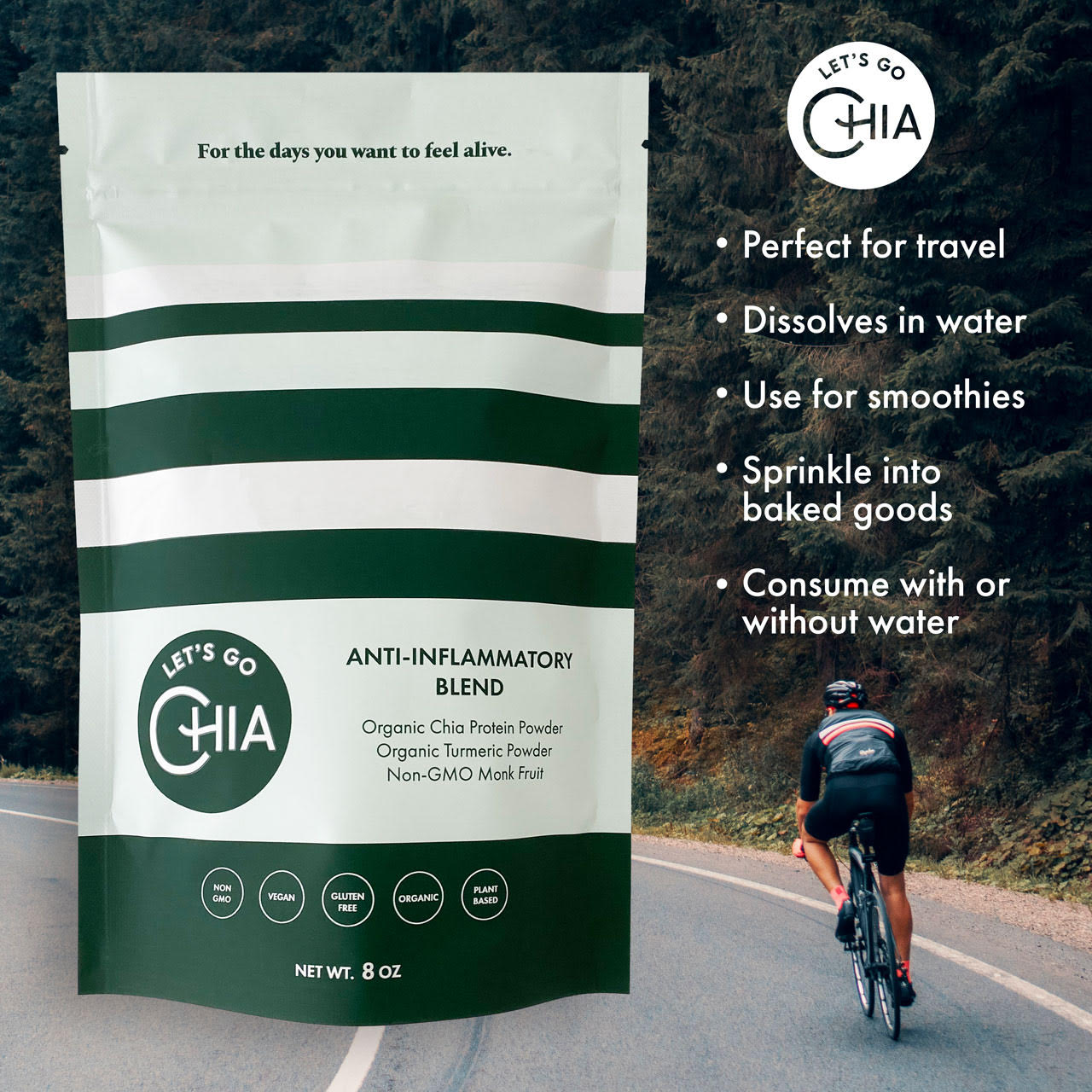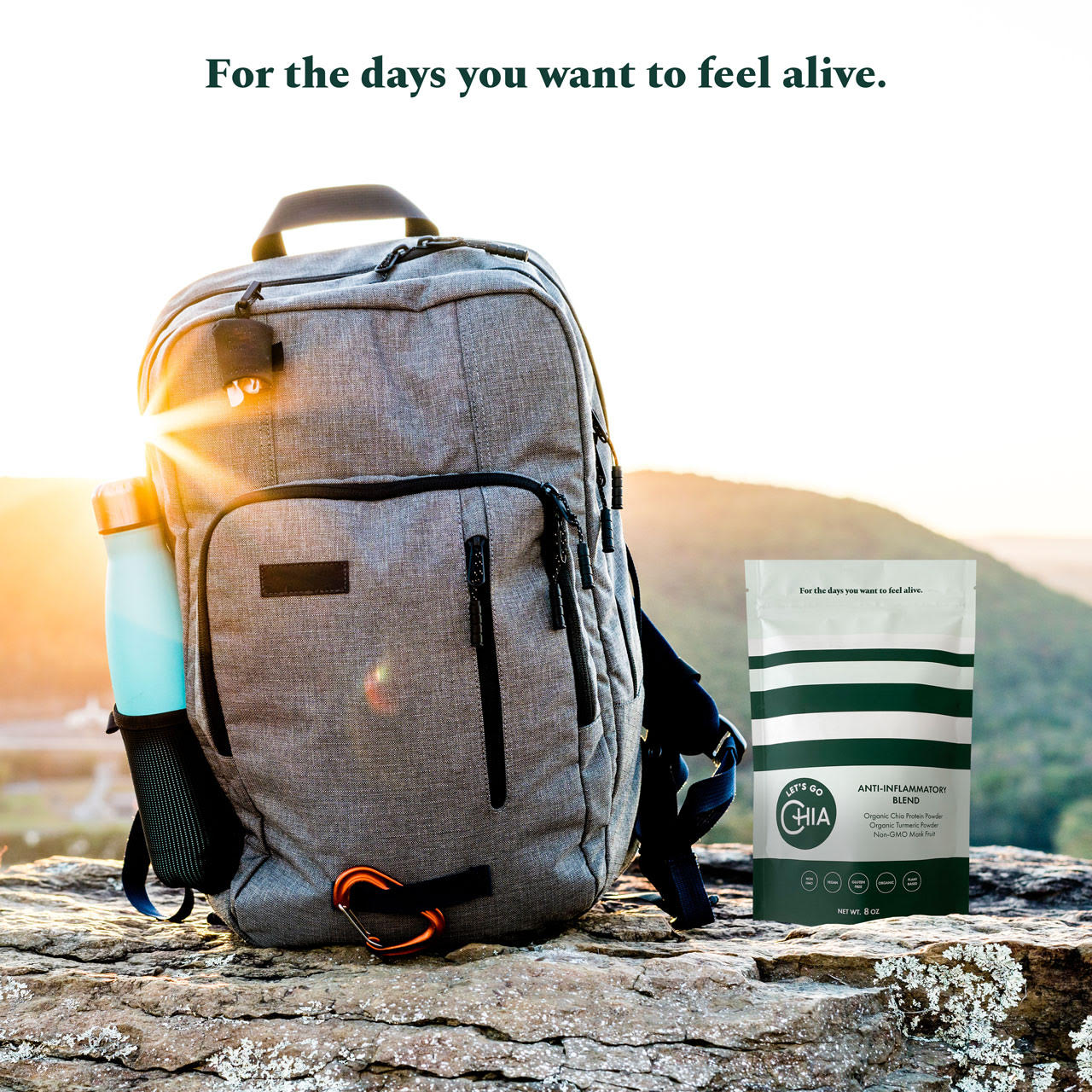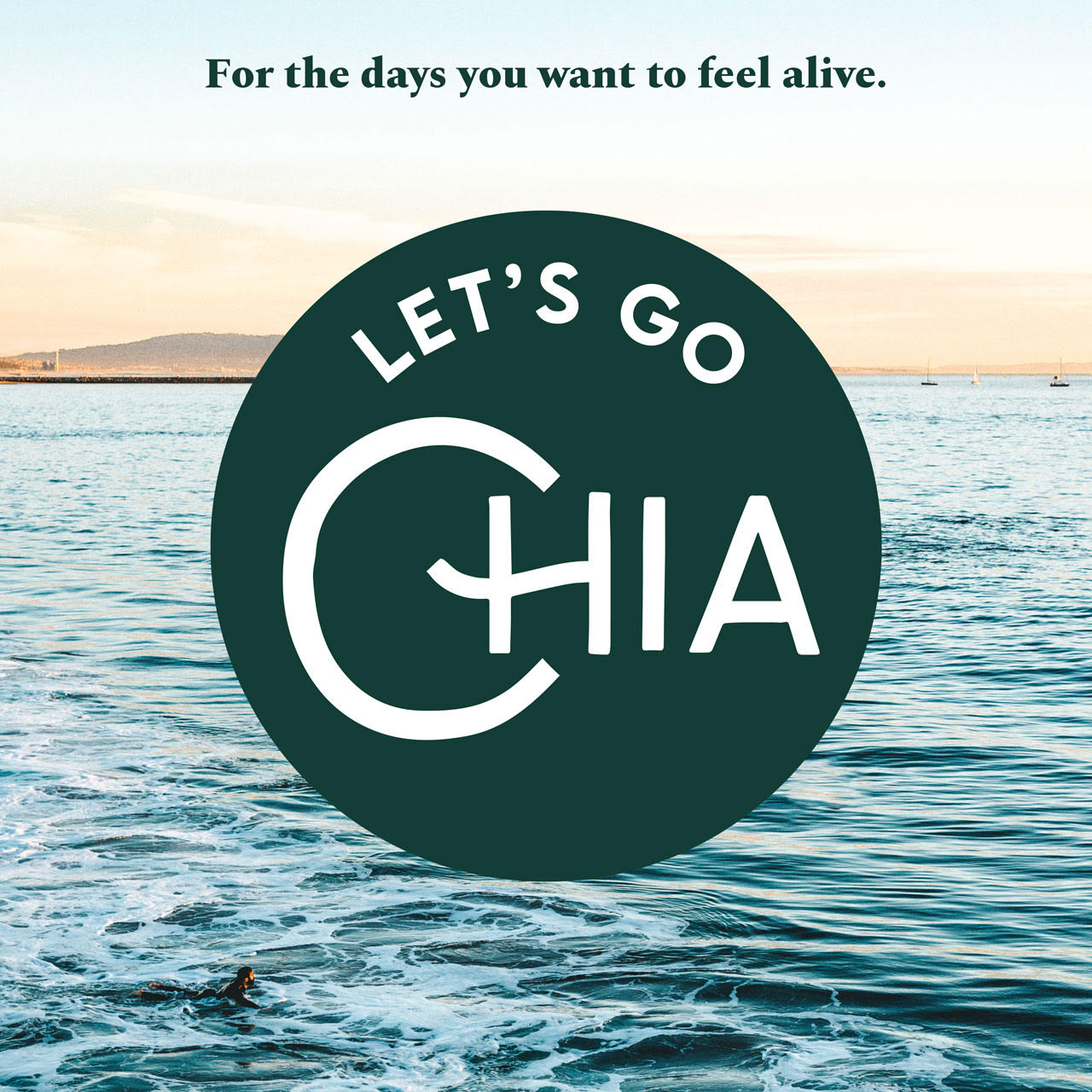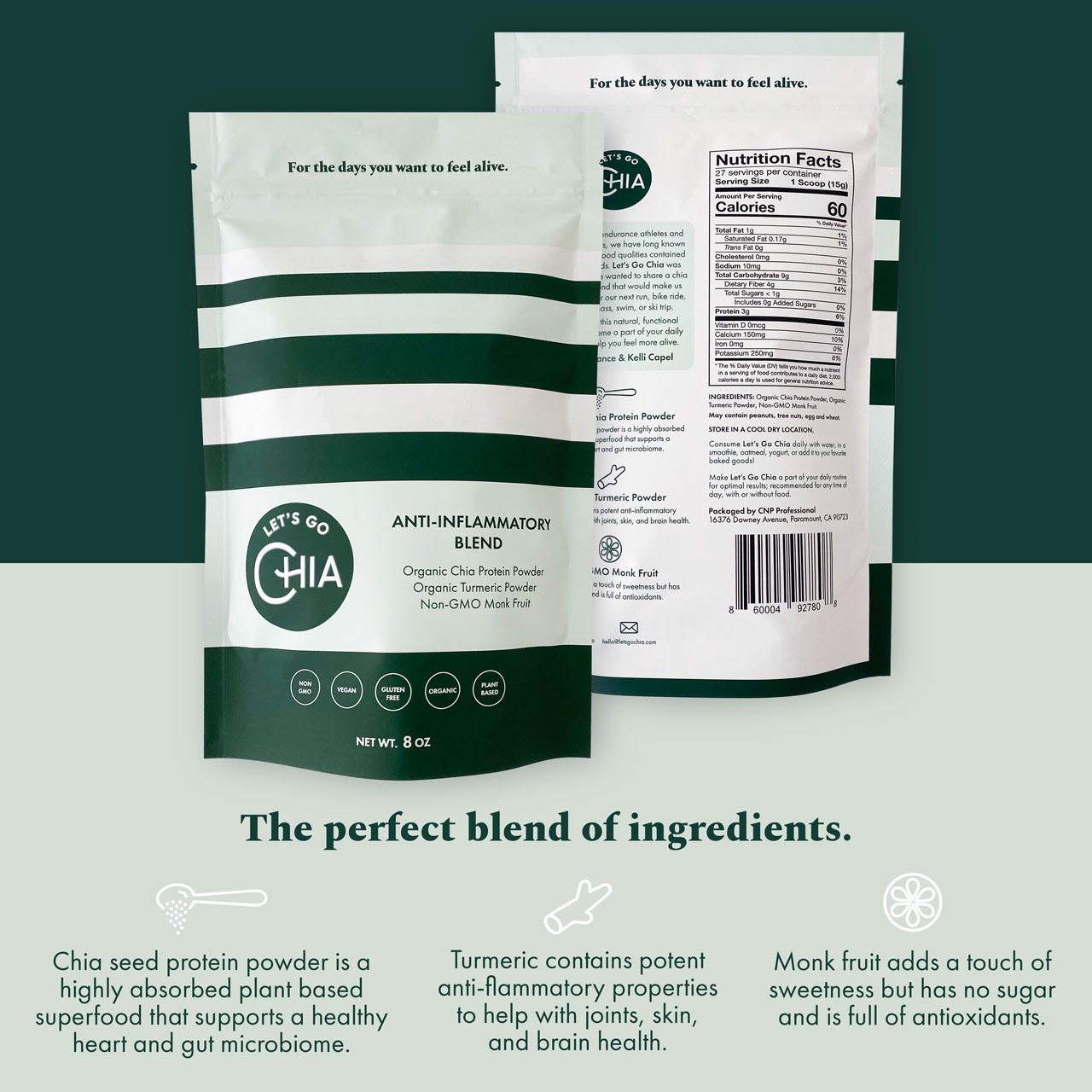 Blend Benefits
ANTI-INFLAMMATORY: Turmeric is one of the most potent, natural anti-inflammatory foods that can help you lower discomfort and swelling in your joints related to overexertion.
POWDERED FOR BIOAVAILABILITY: Many of the nutrients in chia seeds are lost when you consume whole chia seeds
ENHANCED PHYSICAL AND MENTAL CAPABILITIES: Chia seeds have long been associated with increased endurance and physical capacity & turmeric contains a compound known as curcumin that is shown to improve brain function and reduce the risk for brain disease
GUT HEALTH & WEIGHT MANAGEMENT: Chia seeds contain soluble fiber which feeds friendly bacteria in the gut and helps slow digestion to make you feel satisfied
QUALITY: Vegan, Organic, Non-GMO, Gluten Free, Dairy Free, Caffeine Free, Plant Based
27 servings per bag
ANTI-INFLAMMATORY BLEND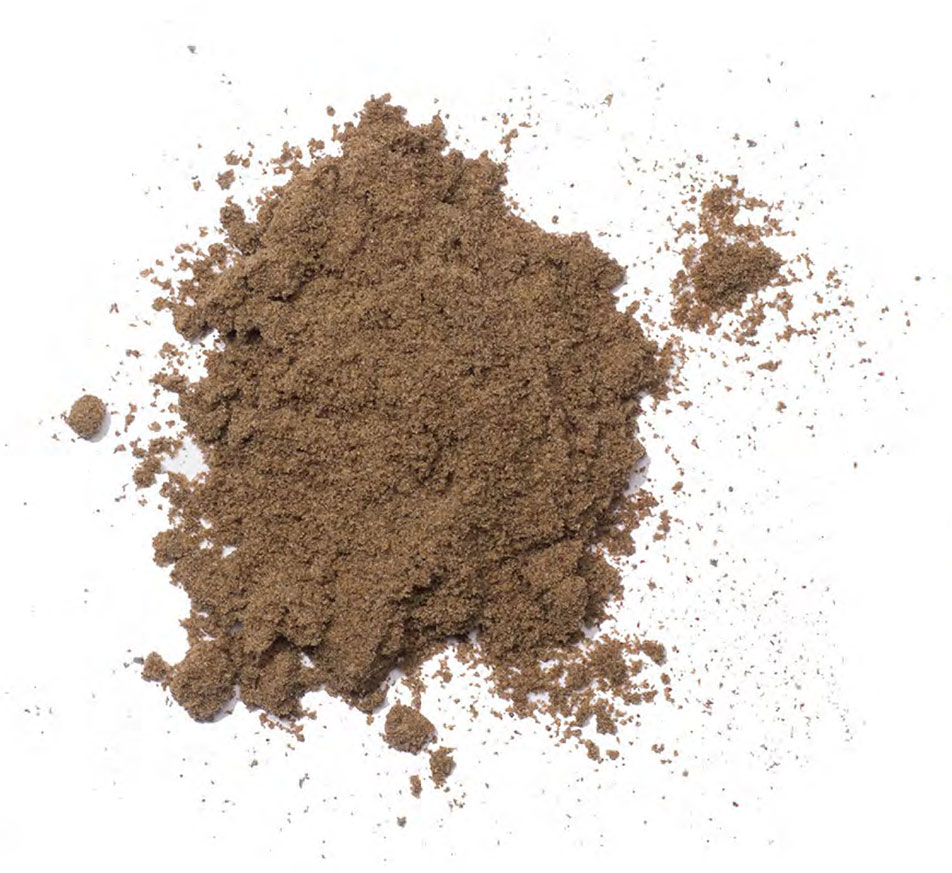 Organic Chia Protein Powder
Chia seed protein powder is a highly absorbed plant based superfood that supports a healthy heart and gut microbiome.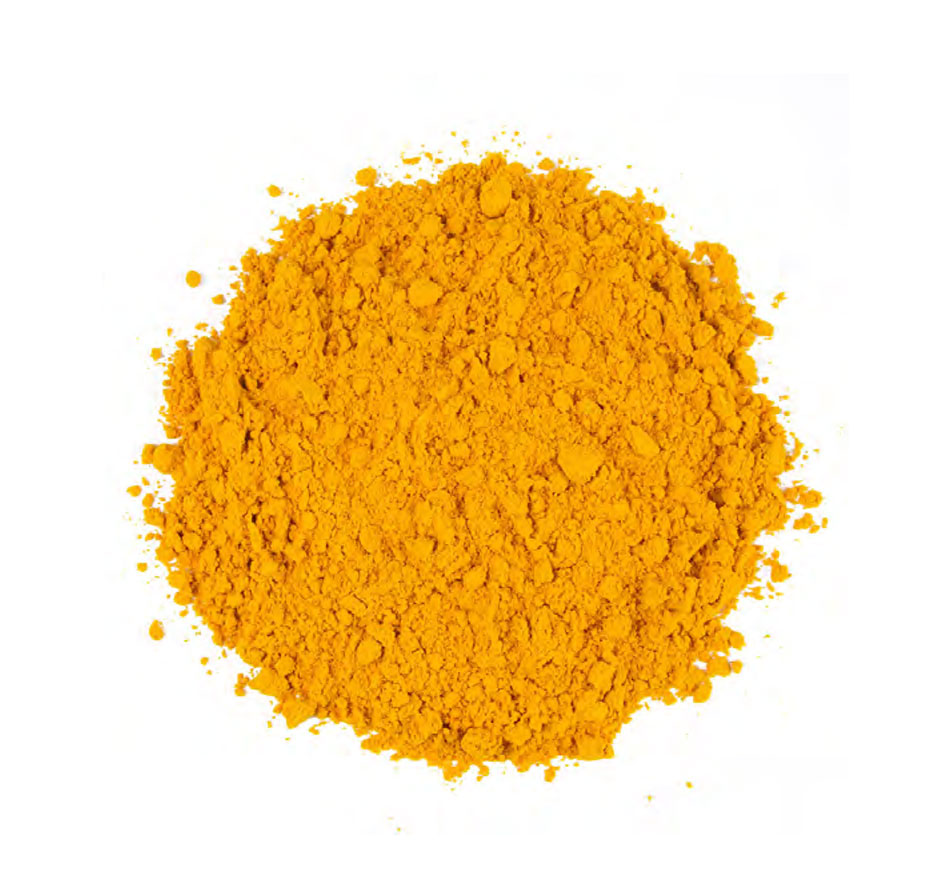 Organic Turmeric Powder
Turmeric contains potent anti-inflammatory properties to help with joints, skin, and brain health.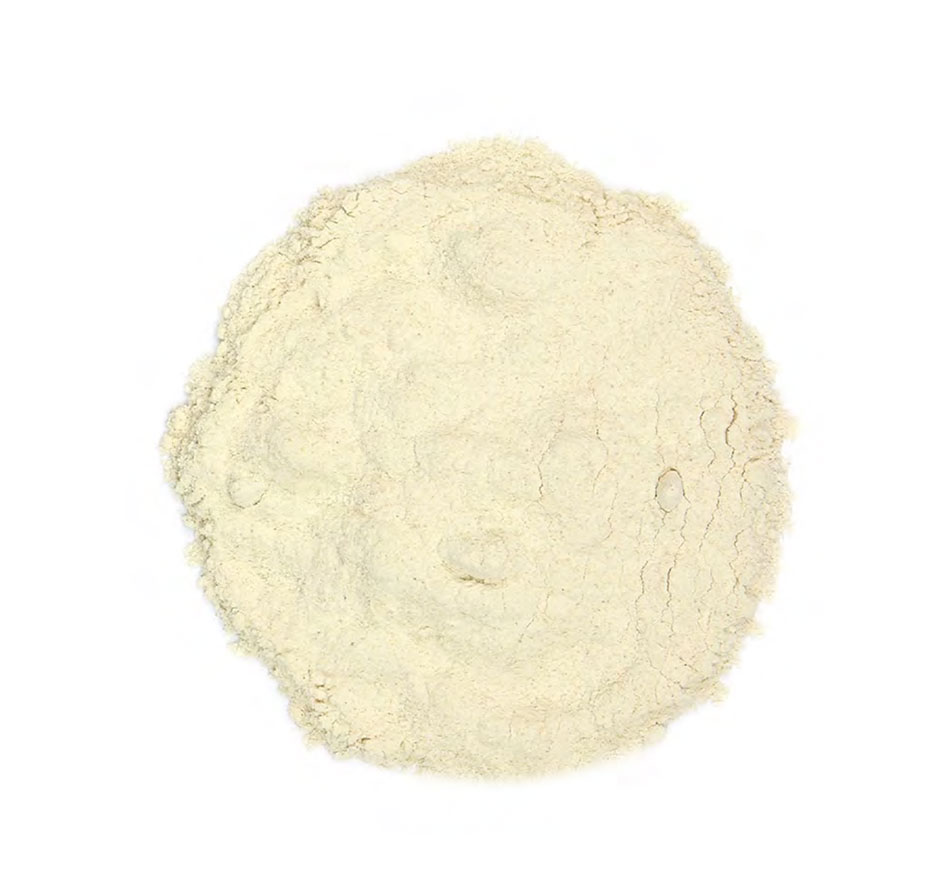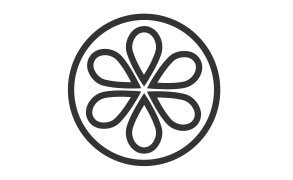 Non-GMO Monk Fruit
Monk fruit adds a touch of sweetness but has no sugar and is full of antioxidants.